News from the Generalate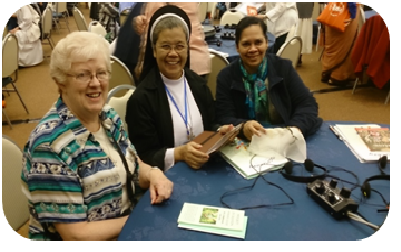 USIG Plenary Meeting Rome
In May Sr. Pauline attended a meeting of the Major Women Religious Superiors (USIG) in Rome, the theme of which was: "Weaving Global Solidarity for Life". She returned to Annecy feeling impressed and enthused by what she had heard and experienced – convinced of the need to co-operate and to work in partnership with other Religious Congregations.
While in Rome, she and Sr. Catherine Barange, Superior General SSJ Lyon, stayed at the Generalate of the Sisters of St. Joseph of Chambery. One very pleasant evening was spent with the other Sisters of St. Joseph from around the world who were attending the programme. They were also delighted to meet some Chinese Sisters who are members of the "Underground Catholic Church". For many of them it was their first experience of such an event.
Congregational LAC Meeting Lyon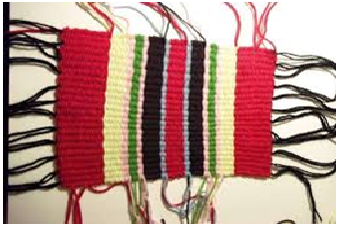 the Congregational LAC Meeting 2016 took place in Lyon in the first week of September. This year the General Leadership Teams of SSJ Lyon, Annecy and Chambery, were joined by two members of the General Council of the Institute. As always, it was a great time for sharing and strengthening the strong bonds which exist between the Congregations. We were able to share the "state of the heart" as well as the "state of the house" as Fr. Medaille had encouraged his "first daughters". The theme of weaving was once again taken up and, as the meeting continued, we realised that each Sister and each Congregation is contributing much to the creation of the beautiful "cloth" which is the presence of the "St. Joseph" charism in the world today.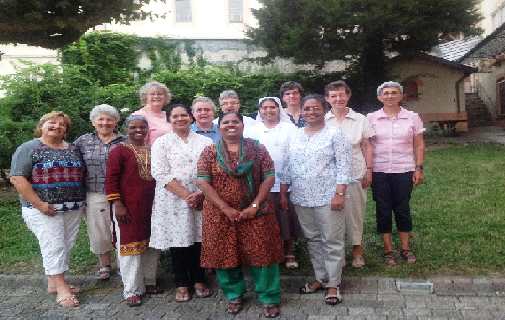 Global Coordinating Group Meeting
During the third week of September the members of the Global Coordinating Group of the Congregations of St. Joseph gathered for their annual meeting at the International Centre in Le Puy. The GCG is composed of leaders and representatives of Congregations, Federations and Institutes from around the world. It was a wonderful opportunity to consolidate the strong ties which already exist; to forge new friendships and gain new insights into how the SSJ charism is being lived by our members and shared with our co workers and associates.
Among the many issues discussed, was the way that we Sisters of St. Joseph are meeting the challenges of the twenty first century- particularly in the areas of migration and care for our planet. It was heartening to hear that our Religious family is active in so many spheres and that we as Sisters of St. Joseph of Annecy are playing our part. We also had the pleasure of participating of the opening ceremony of the new Living History Centre which is located in the same building as the Archives, close to the "First Kitchen".