"JOY FOR THE HEARTS WHICH SEEK GOD".
What a coincidence!
6/10/2022 6/10/1960 6/10/1610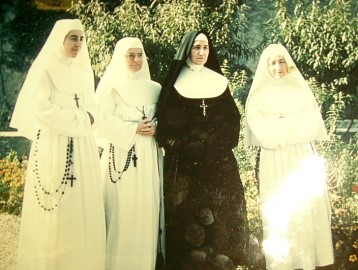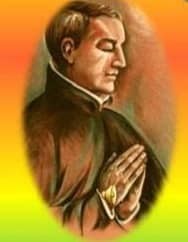 October the 6th, 2022 will remain forever marked in the annals of the Sisters of Saint Joseph of Annecy in Tambacounda. It is truly a sign within thousands!
On October the 6th 1610, Father Médaille, our founder, was born.
On October the 6th 1960, three sisters arrived from France accompanied by two others sisters : Marie de Loyola and Madeleine Joseph in order to begin the mission in Senegal. The three foundresses, Sisters Marie de la Salette, Odile and Thérèse, driven by strong convictions and a blazing apostolic zeal, set immediately to work in the field of education and health. The thing which was noticeable in our valiant missionaries is their willingness to "reach out" and to be close to people without any distinction.
Sister Marie de la Salette devoted herself entirely to the sick, while Sister Odile went around the neighbourhoods looking for pupils, both boys and girls. Sister Thérèse was in charge of setting up a skill centre for the empowerment of the women.
The thing which still moves us is the fact that they were living on the hill, in a fenceless plot, far from the town. We never heard that they were afraid! This means that they quickly felt at home.
Let us now get back to Sister Odile and her pupils: the primary school had developed rapidly; it was necessary to find the means to complete the primary level and to build a secondary school for the girls. With her determination, she led the first group of girls educated in the school to Kaolack in order to do the BEPC exam.
It should be noted that in the course of history, Saint Joseph's primary school went through different hands after the withdrawal of Sister Marie Irène Mugnier headmistress of the school : Saint Gabriel's brothers and then passed on to the Diocese of Tambacounda which managed it for 34 years.
The desire of the sisters of the region to take over the school inherited from our predecessors has been in their hearts for a number of years.
A long time of research and negotiations led us to this blessed day of October 6th, 2022, when Bishop Paul Abel Mamba, Bishop of the Diocese of Tambacounda for the past nine months, officially returned the school to us. We thank him wholeheartedly!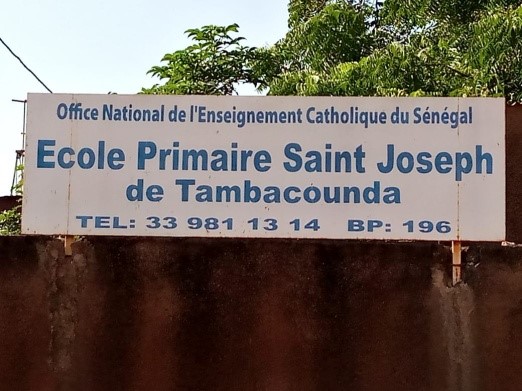 Signs within thousands...
For the Sisters of Saint Joseph of the Senegambia/Congo Region, for the parents as well as for the staff, the joy was obvious. What a surprise for the parents to see the community of sisters present on site to welcome their children and to accompany them on the first day of school reopening !
Classes built in 1960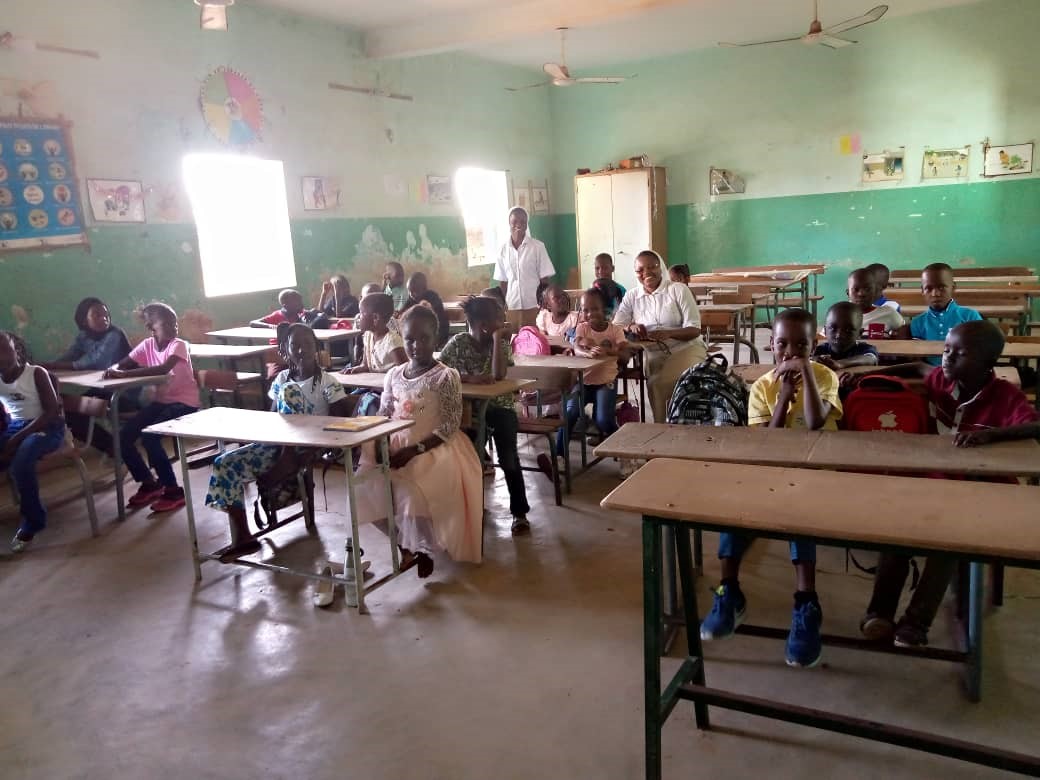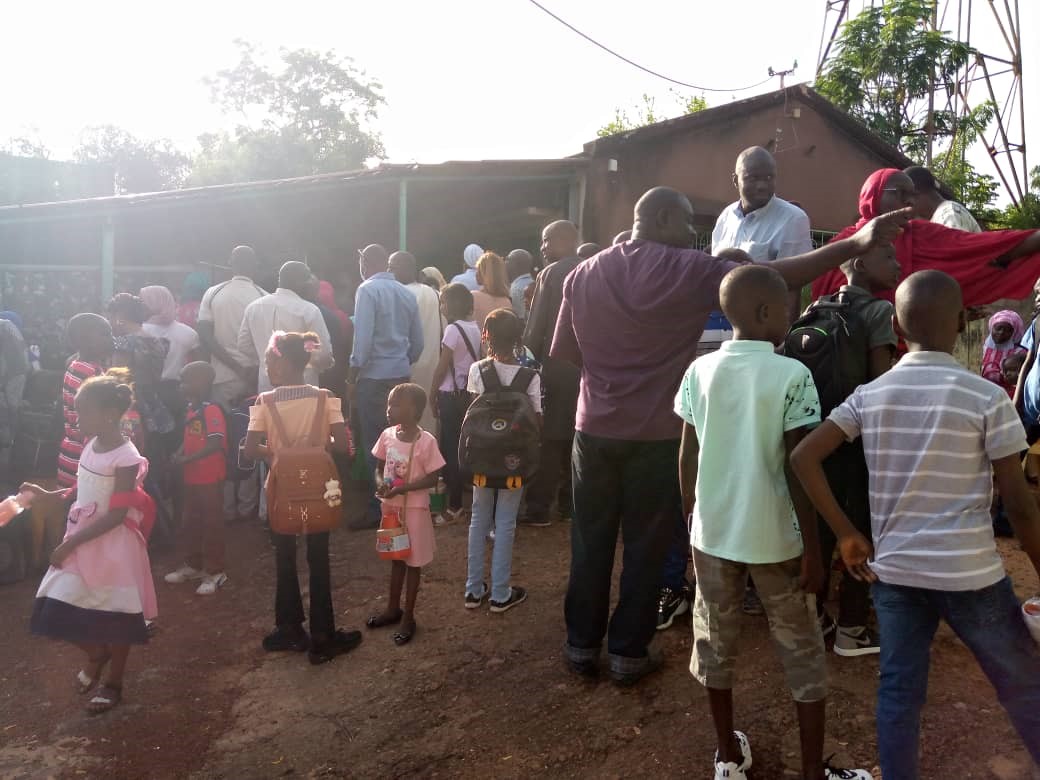 MAGIFICAT ! TAMBACOUNDA le 06/10/22
Sr Marie Pitié