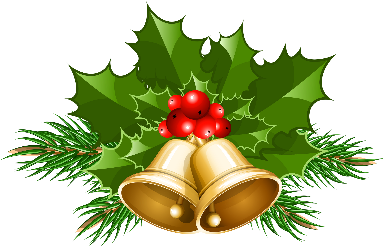 St. Protector 2021: Mary, Bearer of Hope
Dear Sisters
This last year has been like no other as we battled the effects of the global pandemic in every part of our Congregation. Fr. Medaille watched over us and guided us. This has been a year of waiting, one long Advent as we waited with hope for solutions and answers. So this year we turn to Mary Bearer of Hope to watch over us in our need. Pope Francis presented us with three new titles for our Lady last year: Comforter of Migrants, Mother of Mercy and Mother of Hope.
As we turn to Mary Bearer of Hope, let us pray for a more just world, a more peaceful world and a world where everyone matters. We listen to the cry of so many people who are being trafficked or abused in different ways. We remember Asylum Seekers, Refugees and all those young people who lost their lives at sea in their efforts to reach Europe in seeking a better life. May Mary Bearer of Hope watch over each one of us and fill us with Hope for the year ahead. May each of you have a peace filled Christmas and may the year ahead be blessed.
Sr. Breda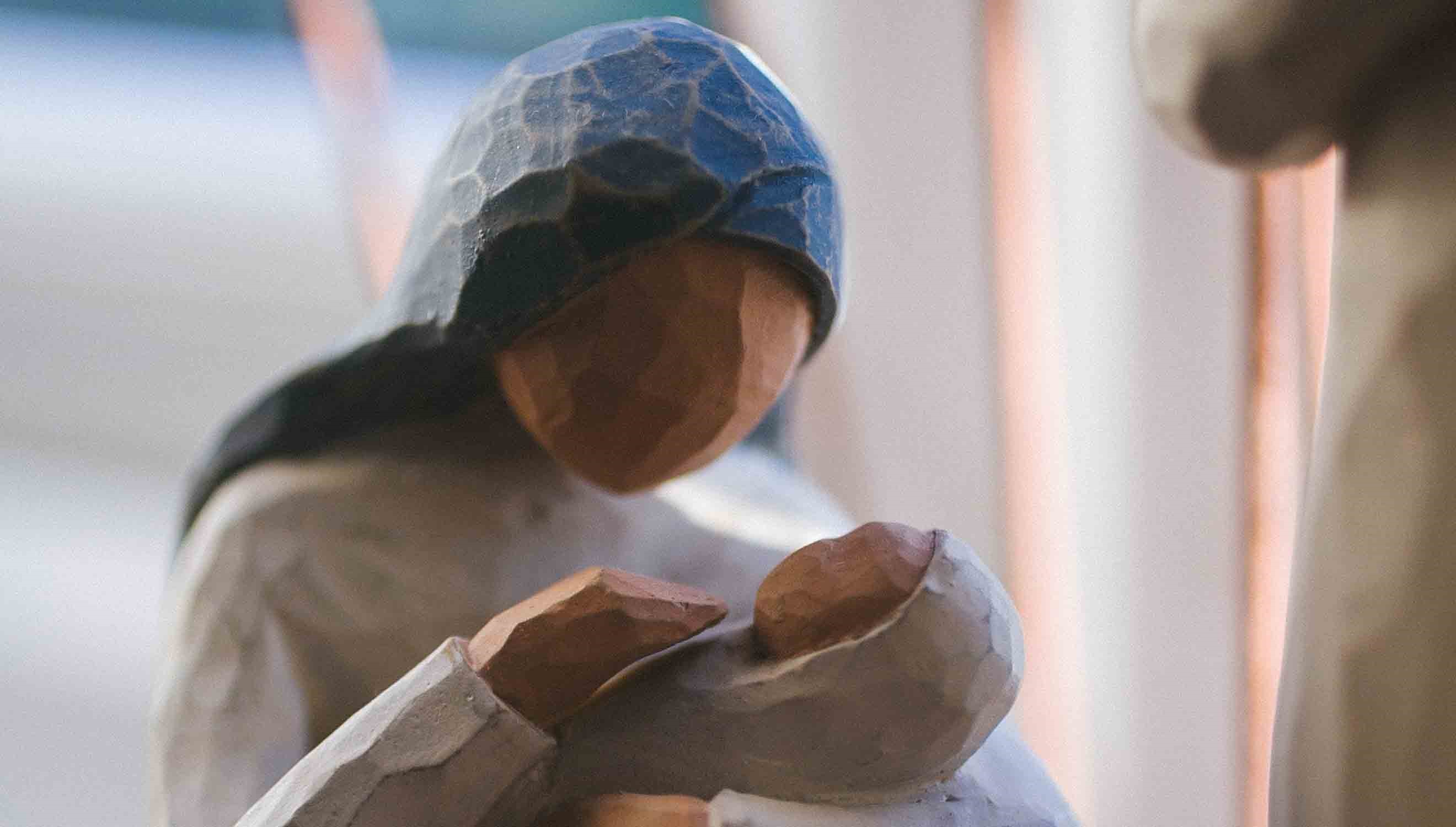 Prayer:
Mary, mediator and bearer of Divine hope,
You lived on earth keeping the promise of God,
Revive the hope of the women and men of our time
and may our words and actions restore hope to every person and every situation.