ECUMENISM IN MONTHE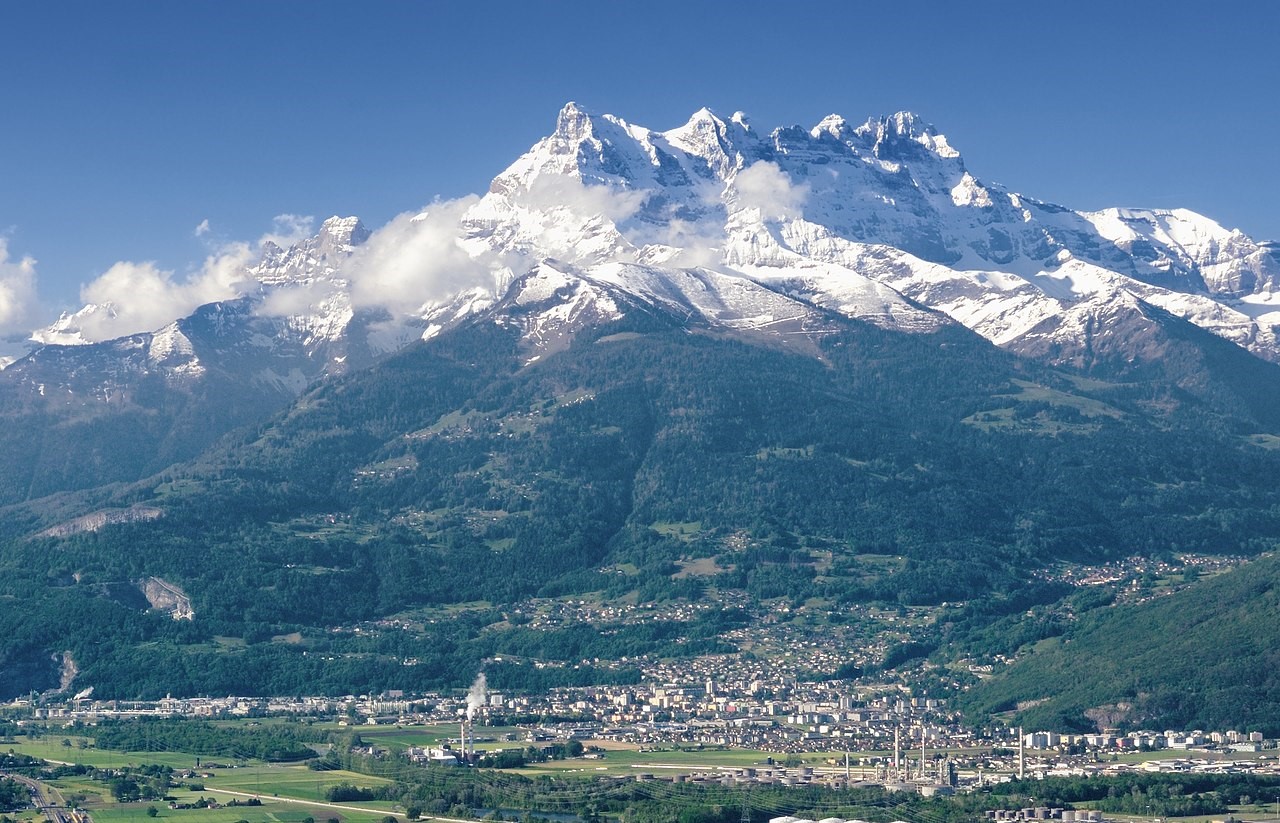 In Switzerland, the spirit of ecumenism has been particularly strong in recent years. Population shifts within the country are encouraging interaction and communication.
In Monthey and the Bas-Valais, close to the historically Protestant canton of Vaud, Catholics and Protestants enjoy good relationships, not only in the informal encounters of everyday life, but also specifically at a religious level.
For example, during the Week of Prayer for Unity of Christians, our Catholic and Protestant parishes will exchange pulpits on two Sundays, and parishioners are invited to move from one place of worship to another to listen to the Word of God.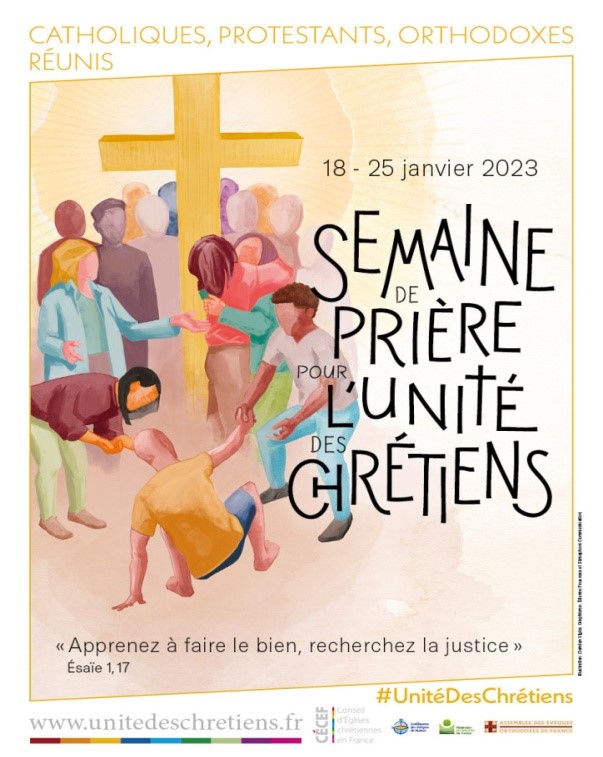 On Federal Fasting Day, a day of thanksgiving for the blessings God has bestowed on our country, an ecumenical celebration is held at the Protestant Centre, which is very close to our house.
We also like to take part in the celebration of the beginning of Advent, which brings people together in front of the Crochetan Theatre, a public, local venue. On this occasion, a horse rider, accompanied by a few others, proclaims an appropriate message. Then the priest and the pastor, both present at the celebration, give a short address, followed by a prayer and a blessing. An aperitif is offered at the end of the celebration. In the evening, a number of participants gathered in front of the Catholic church for the torchlight procession through the town to the scout halls, where a common prayer rose by the fire to the Father in heaven.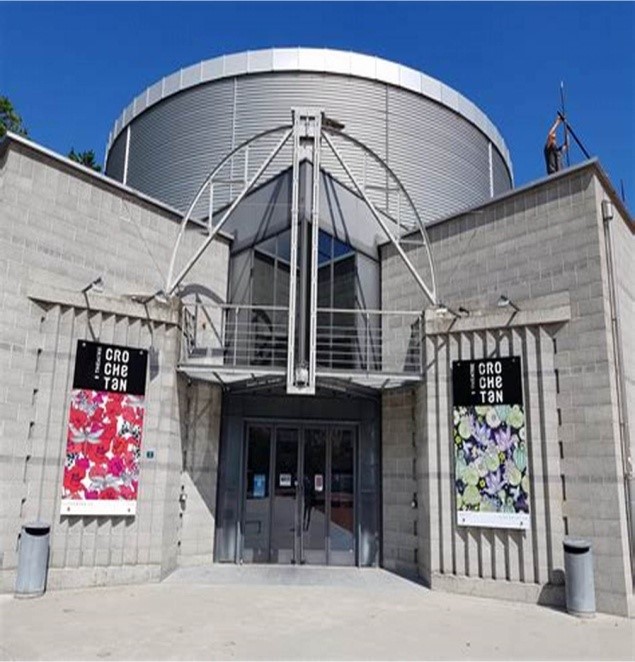 In social life, many contacts connect us to one another for the same cause: for the parcels of the heart, for the assistance to refugees, for isolated people...
Leaning on Jesus' prayer "May they be ONE as we are ONE", we believe that God is at work here and now.
Sr Claude
Monthey Community