This is an extract from a blessing by John O'Donohue called "For a Nurse". Today we give thanks for all nurses, midwives and healthcare workers on this International Nurses Day.
In this fragile frontier-place, your kindness
becomes a light that consoles the brokenhearted,
awakens within desperate storms
that oasis of serenity that calls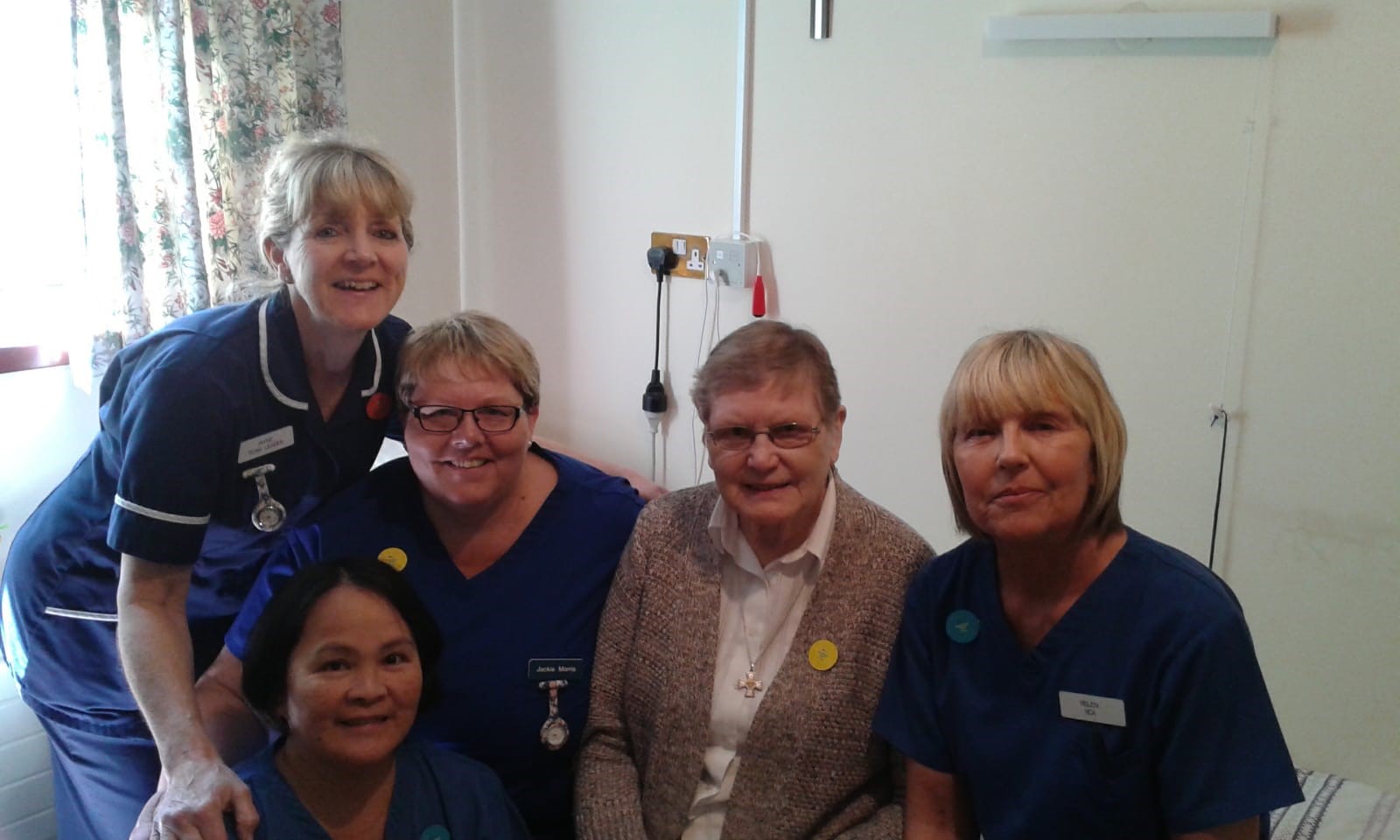 the spirit to rise from beneath the weight of pain,
to create a new space in the persons mind
where they gain distance from their suffering
and begin to see the invitation
to integrate and transform it.
May you embrace the beauty in what you do
and how you stand like a secret angel
between the bleak despair of illness
and the unquenchable light of spirit
that can turn the darkest destiny toward dawn.
May you never doubt the gifts you bring
rather, learn from these frontiers
wisdom for your own heart
may you come to inherit
the blessings of your kindness
and never be without care and love
when winter enters your own life.